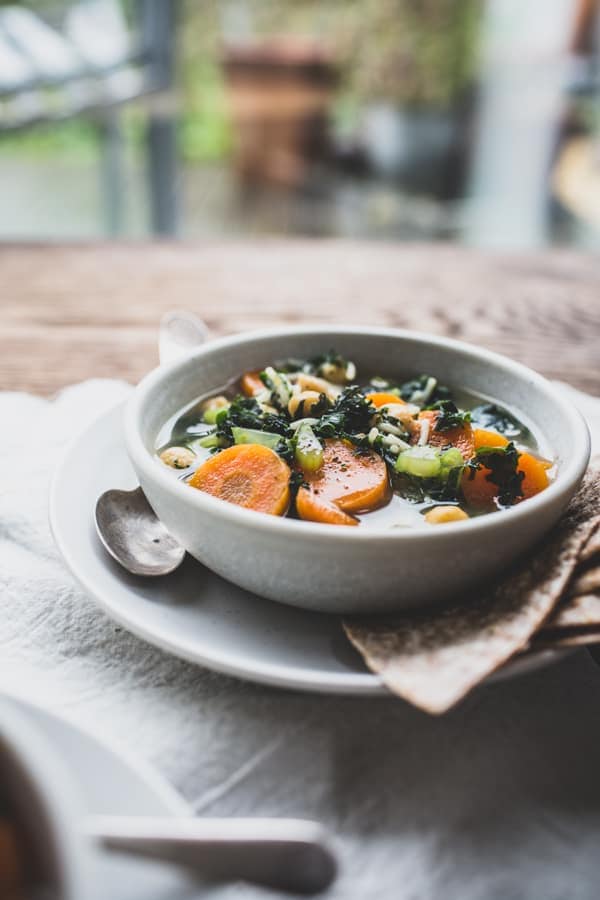 A problem I've discovered from hanging out with freshers* and going to freshers' parties is that it's really really easy to become ill.
You might remember that I visited Leeds a couple of weeks ago when I wrote my post about mini lemon cakes. What I didn't know as I sat there blabbing about food is that the next day I'd have the 'flu. Ahhh I was so blissfully unaware. A 35p packet of paracetamol, a lot of travel tissues and a few mugs of Lemsip and I was on the mend…or so I thought.
Yeah, that's right. I got ill again. I mean it's actually pretty funny how unlucky that was. But you know how after you recover from an illness you feel extra protected cos you're all like 'heck yeah, now my immune system has all those antibodies' ? WELL now I just feel doubly protected. Two strains of the flu can no longer bring me down (aww yeah) and as I'm not eligible for a 'flu jab I need all the protection I can get.
But anyway I'm assuming that quite a lot of people will get a cold/'flu in the coming months and I thought I'd share a recipe for a marvellous, healing soup with some cold-fighting garlicy tortilla triangles for dipping. It's a triple-carb affair (naturally) because your body needs the fuel so, yes, now is the time to eat chickpeas, pasta and bread in one meal. There are veggies in there too and it's the perfect base to add some shredded chicken or tofu to if you desire (I was too preoccupied by watching Charmed on netflix to bother with defrosting any chicken). It gave me the boost I needed last week before I had to head off to film for Daily Brunch which, by the way, you can catch tomorrow at 10am on channel 4 if you're in the UK and lol at my mermaid dip-dye hair!
 *for non UK people a fresher is someone who has just started University.
Healing Green Tea & Chickpea Soup with Garlic Tortilla Triangles
Print
Ingredients
2

cups

vegetable or chicken stock

2

small carrots

, , sliced

1/2

stick celery

, , finely chopped

1/2

(14 oz) can chickpeas, drained + rinsed

1

tsp

chopped basil

a handful kale

, , stems removed, thinly sliced

1

oz

angel hair spaghetti

, , broken into short lengths

1

bag green tea

black pepper

1

wholemeal tortilla

1

small clove garlic

, , halved lengthways

coconut spray oil

sea salt
Instructions
In a small pot bring the stock to the boil. Add the carrots, celery and chickpeas then cook for 8 minutes. Add the basil, kale and spaghetti then stir together and drop in the green tea bag. Cook for 5 minutes or until the noodles are cooked. Remove the tea bag, season the soup with black pepper and set aside to cool down a bit whilst you prep the tortilla.

Spray the tortilla with a light coating of coconut oil (or just brush some vegetable oil over the surface). Rub the cut side of the garlic clove over the tortilla and sprinkle with a pinch of salt. Place the tortilla in a hot, non-stick pan over a high heat and fry for 2-3 minutes with the oiled side face-down. Brush/spray the other side of the tortilla with oil and rub with garlic then flip it over and fry again for 2-3 minutes. Remove the hot tortilla from the pan and cut into triangles with a pair of scissors. Serve warm with the soup.