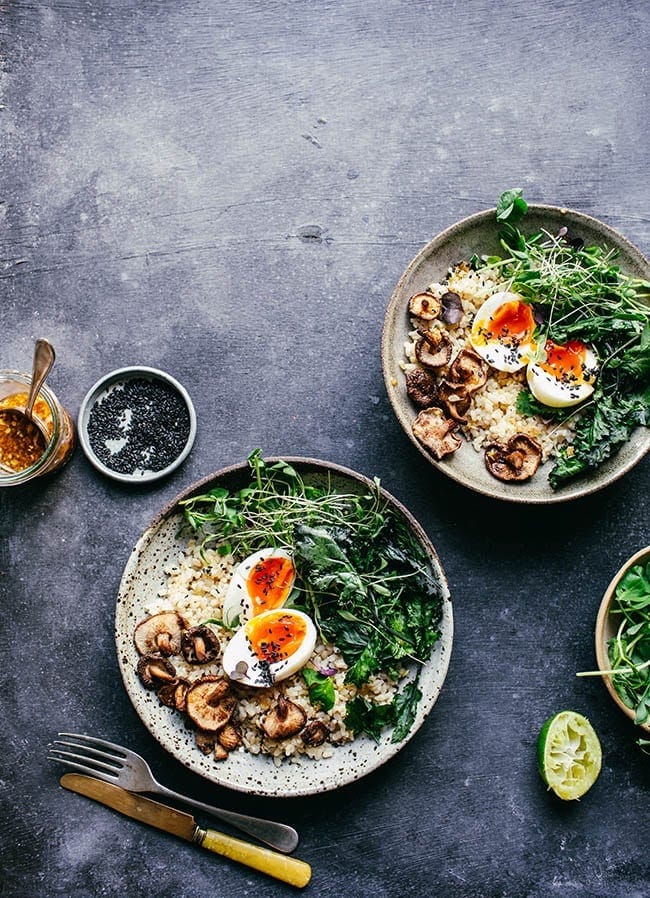 Thanks to British Lion Eggs for sponsoring this post
I've been getting back into London life since coming back from my holidays a few weeks ago. It's been busier than I expected – I've been assisting on some food shoots, seeing friends and going up to Leeds to graduate (!) which has all been a bit intense. I'm also flat hunting at the moment for me and my boyfriend and it's making me feel like an adult way sooner than I thought I would have to be, haha.
Since it's been a very busy time, quick dinners are a *must* and when it comes to quick veggie dinners, eggs are always The One. I've partnered with British Lion Eggs recently to produce these 4 weeknight-friendly egg recipes which I hope you'll enjoy – there are a couple of videos embedded in this post for ya plus the links to the full recipes at the bottom of the page.
Hope you all have a great week (even though it's going to be swelteringly hot again!!) and happy cooking!